Apartment 1

DKK 600,- /Night

+ DKK 50 for pets
Apartment 2
DKK 750,- /Night
+ DKK 50 for pets
Apartment 3

DKK 550,- /Night

+ DKK 50 for pets

Apartment 4
DKK 850,- /Night
+ DKK 50 for pets
Price for extra persons are 100 kr/person – guest-mattress or guest-bed is possible if there is enough space

Final cleaning costs DKK 350,- per stay

Because of our new familiemember are we receiving in the period March-November 2023 bookings of a minimum of two nights for apartment 1, 2 and 4.

In addition, it is only possible to book whole weeks in June, July and August in apartments 2 and 4.

NOTE: Individual overnight stays throughout the season are only possible in apartment 3.

The rates include electricity and consumption costs.
Linen and breakfast not included!
Sorry, we do not accept credit cards
B&B:
This is a self-contained B&B, but if you prefer we can supply you with a basket filled with breakfast products.
DKK 60,- adults
All the apartments have good kitchen facilities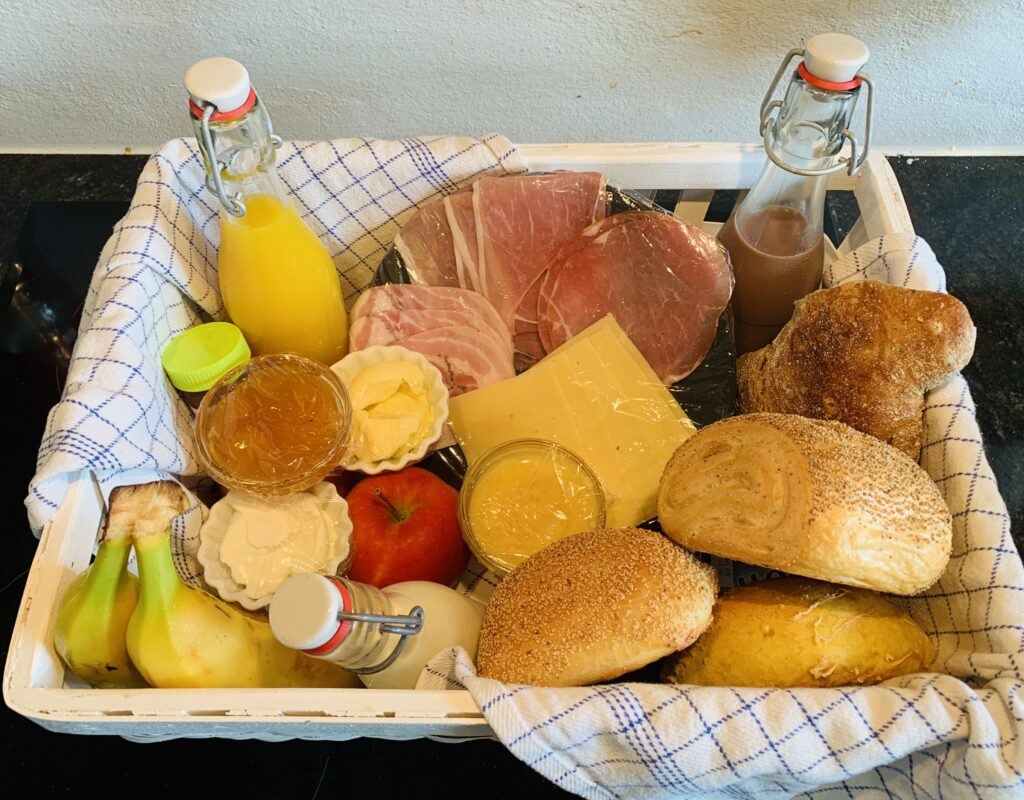 Please notice:
Arrival between 15:00-18:00 or by appointment.
Departure before 10:00
Linen can be rented for DKK 60,- per set.
Beds, children laundry and extra chair for small children available
Washing place to wash your laundry, DKK 20,-
1/2 h Ponyridning possible for DKK 100,- (max. 60 kg)
Rent a boat for DKK 1.250,- per day (inkl. gas)
Possible to upload your car for DKK 6,- per kWh
Camping possible for DKK 120,-/night and DKK 6,- per kWh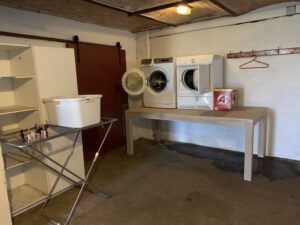 Harbogaarde is open from March 15th – November 1st. and by appointment.